"Bloom Where You Are Planted" was painted by Brenda Kato with glass embellishments by Mary Allegretti
View Video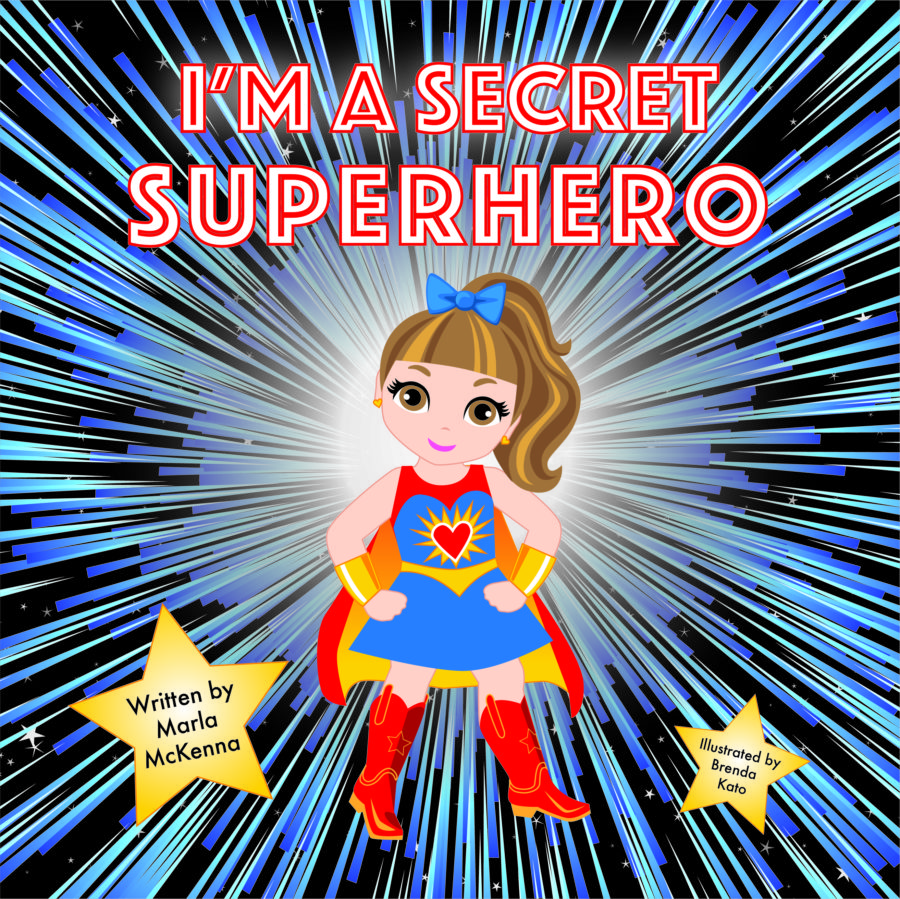 Written by Marla McKenna, illustrated by Brenda Kato $9.99 Get a signed copy for your child at marlamckenna.com
View book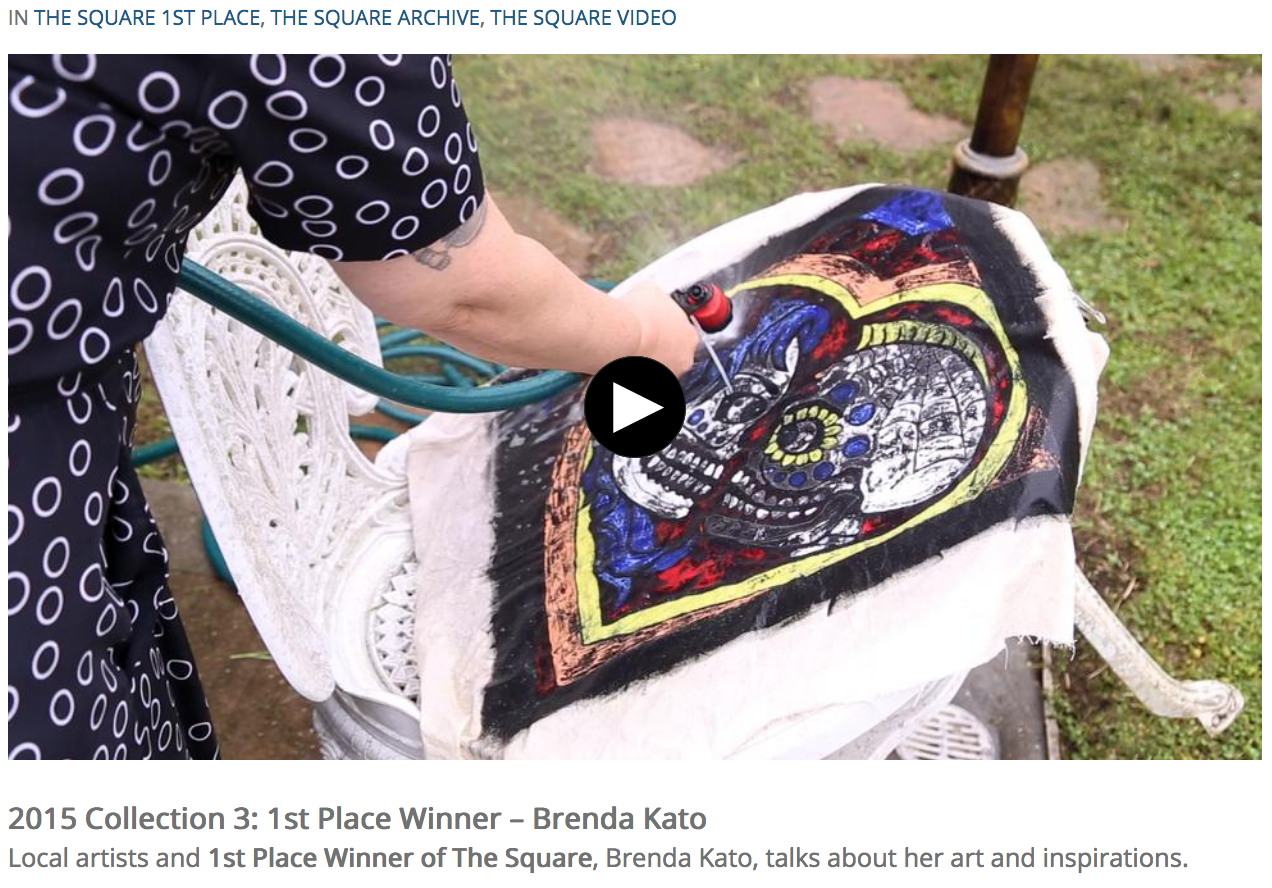 This modern batik won first place in WJCT's "The Square" art contest
Watch Video
Designer by day, fine artist by night.
Kato Creative is a boutique firm with just one artist at this time. We offer digital design services in the form of illustration, graphic design, motion design, and animation.
Brenda loves sharing her passion for art with all ages. She has presented her illustration projects to public school children, adults and seniors. Learn more about booking her.
We sell high quality prints of the fine art showcased on this portfolio site.